Pesky's 20160812 • Ocean Beach, CA
Morning Solitude 20160811 • Ocean Beach, CA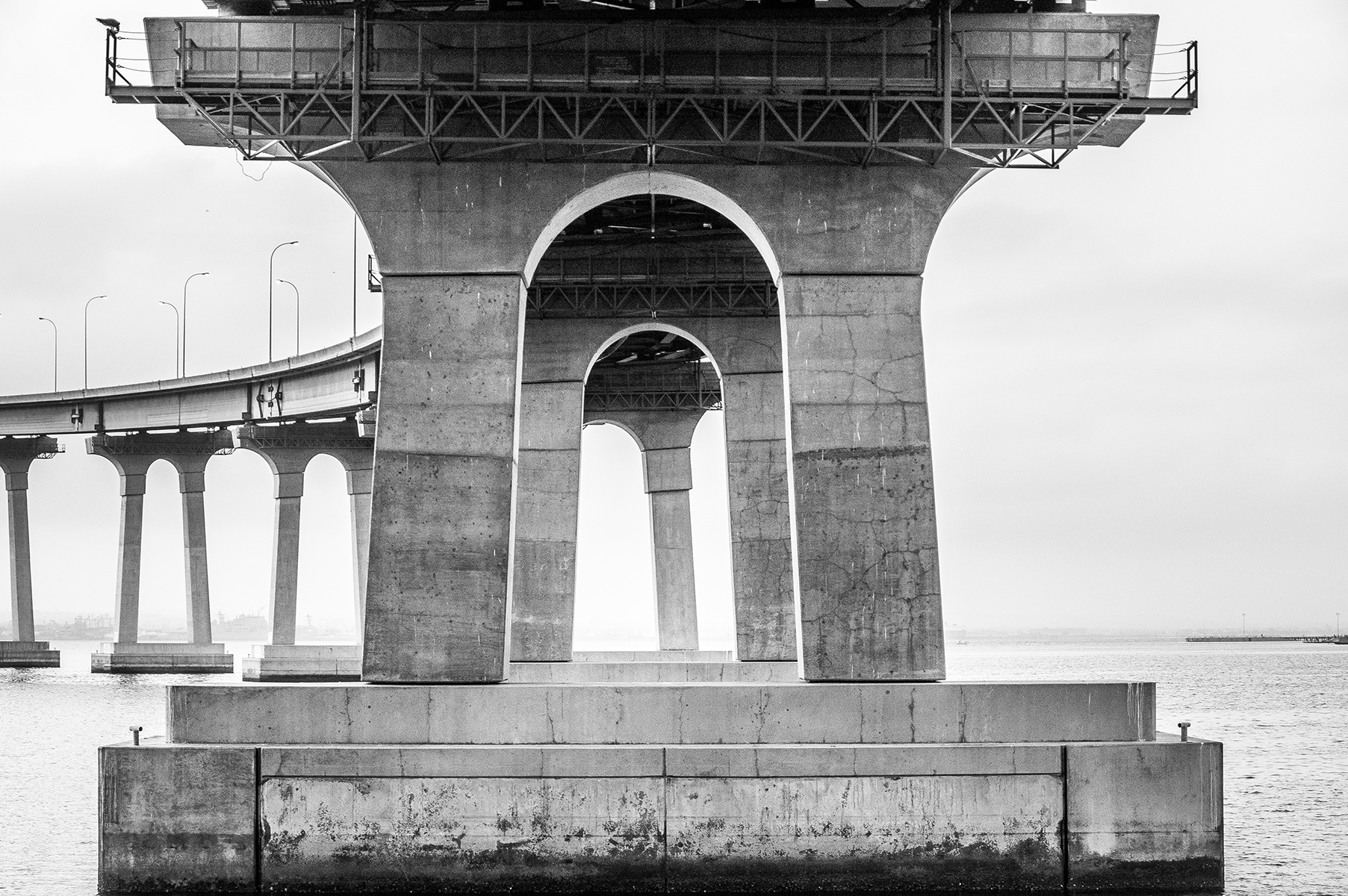 Foundation 20160730 • Coronado, CA
Prayer 20160723 • San Diego, CA
Cream 20160720 • Pacific Ocean
OB Moon 20141108 • San Diego, CA
Sunset at Seaport 20141002 • San Diego, CA
Seabed 20140118 • Salton Sea, CA
Fall in Line 20140118 • Salton Sea, CA
Two Kayaks 20140118 • Salton Sea, CA
One Kayak 20140118 • Salton Sea, CA
Life in the Sky 20140118 • Salton Sea, CA
Pesky's 20160812 • Ocean Beach, CA
I've attempted to take a shot here multiple times and I finally lucked out. What this photo doesn't show is the millions of flies that love to hang out here in the evening. They're friendly for the most part, and beside, it was worth the sacrifice.
Morning Solitude 20160811 • Ocean Beach, CA
I enjoy waking up before the sun comes out. It still feels like night time, but it's more peaceful. It's a time for myself.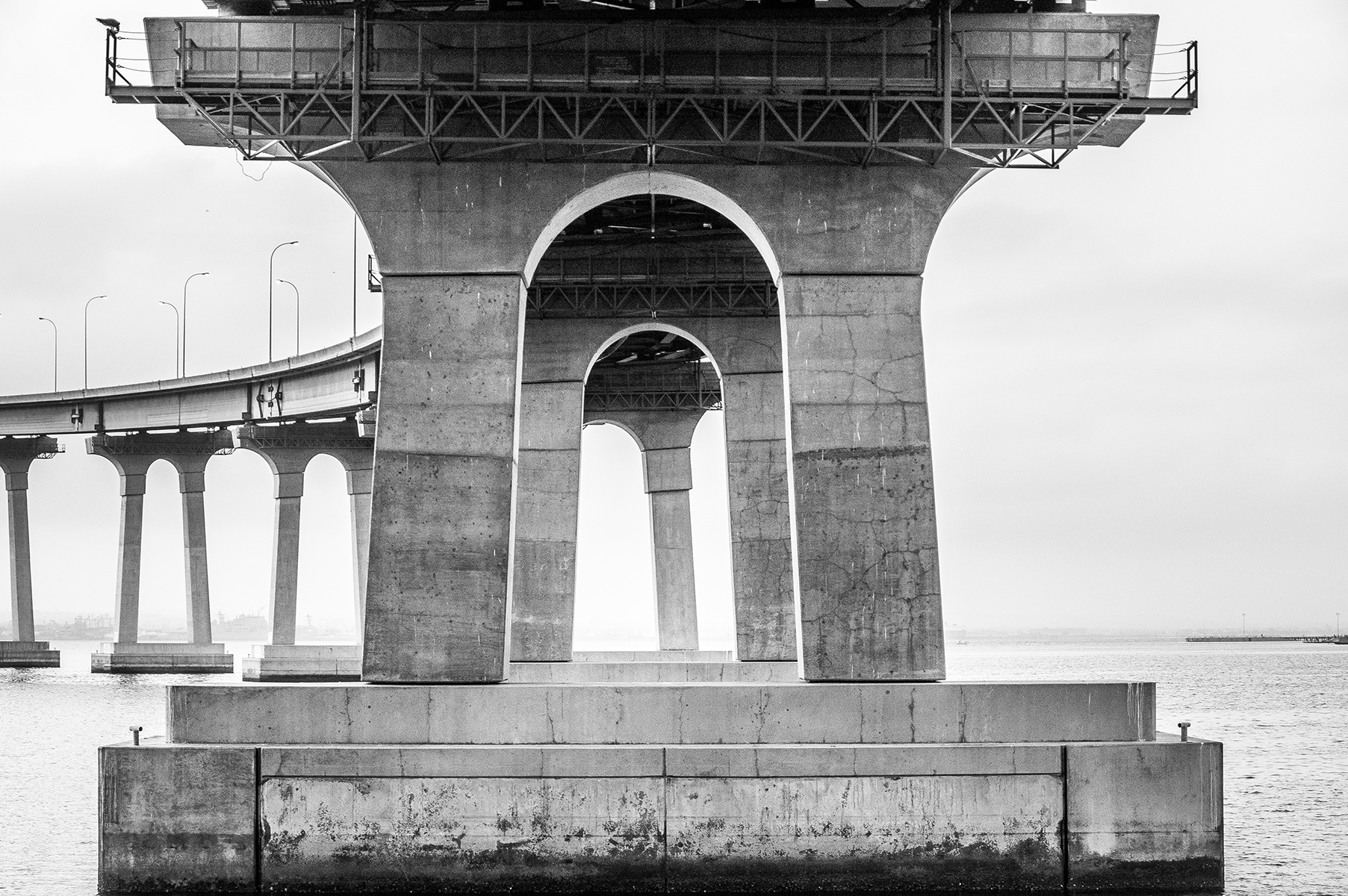 Foundation 20160730 • Coronado, CA
Every time I drive to Coronado, I see a running path that goes underneath the bridge. I finally decided to go and check it out. It's pretty neat.
Prayer 20160723 • San Diego, CA
Saying a prayer before dawn patrol surf
Cream 20160720 • Pacific Ocean
An explosion onto the cliffs of Ocean Beach
OB Moon 20141108 • San Diego, CA
The moon was eerily clear this evening. 
Sunset at Seaport 20141002 • San Diego, CA
It was a beautiful orange sky. I lucked out having the camera in the car as I drove past this view.
Seabed 20140118 • Salton Sea, CA
It was mid-day, but this is definitely what it felt like being out there.
Fall in Line 20140118 • Salton Sea, CA
Some of the only life that we found.
Two Kayaks 20140118 • Salton Sea, CA
The water was calm, sound seemed to be muted, and the smell was horrid. I was surprised to find kayakers in the water.
One Kayak 20140118 • Salton Sea, CA
Life in the Sky 20140118 • Salton Sea, CA
It was fascinating that the most energy and life present in the Salton Sea was found in the sky.
1
2
3
4
5
6
7
8
9
10
11
12