BIO & PORTFOLIO
I never intended to be a visual artist. For years, I spent all of my time on other projects--music direction, project management, sales & marketing. Amidst all of the work, I always found myself somehow involved in either documenting those unforgettable experiences through imagery or taking on projects that involved visual design. And after a while, I've come to realize that visual art is something I really enjoy; be it photography, graphic design, or videography.
Since then I've had the privilege of working on portraits of beautiful families, doing graphics and video for small and large companies, and creating my own fine art photography. I am grateful to spend my days working with amazing people in beautiful places, documenting it all along the way
When I'm not working, I can be found at home in Mission Hills, California with my beautiful wife, Korrie; our new baby boy, Noah; and our two small tabby cats, Finn and Tomo.
Please take a look at my portfolio below, and send me a message using the email jason@jasonyamaoka.com.
I look forward to hearing from you.
PHOTOGRAPHY: Fine Art, Portraits, & Events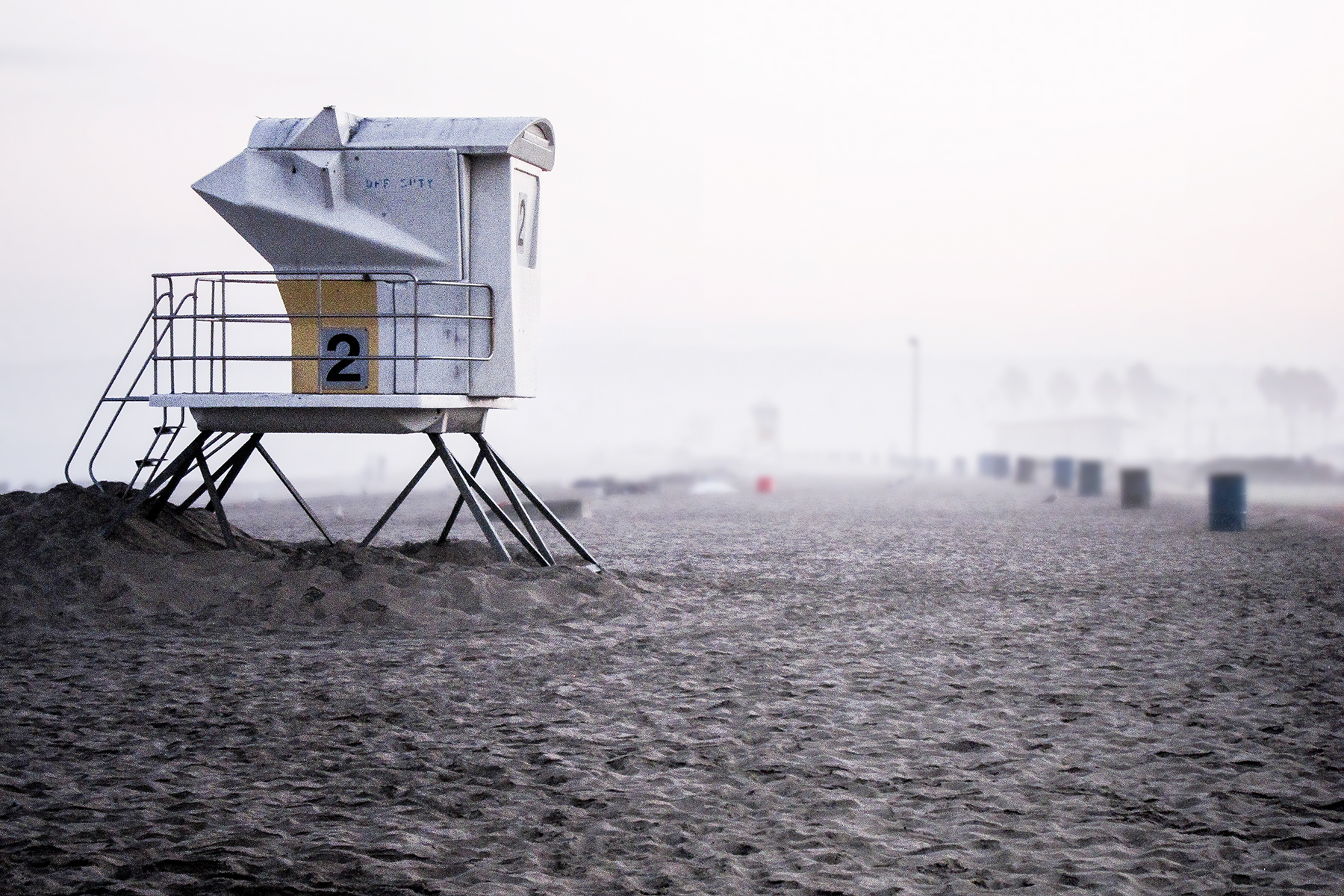 GRAPHIC DESIGN: Brochures, Posters & Flyers, Graphics & Logos